Passing on the knowledge
LECTURES & COURSES

Follows us
22 October 2021 - Spectrum Day Toronto - Toronto Congress Center
Lecture simply Natural 15h - 16h
24-26 February 2022 - LMT Lab day Chicago 2022 - Hayett Regency Chicago
Demonstration for Dentaurum
10-12 Mars 2022 - Passific Dental Conference - Vancouver Convention Center
Lecture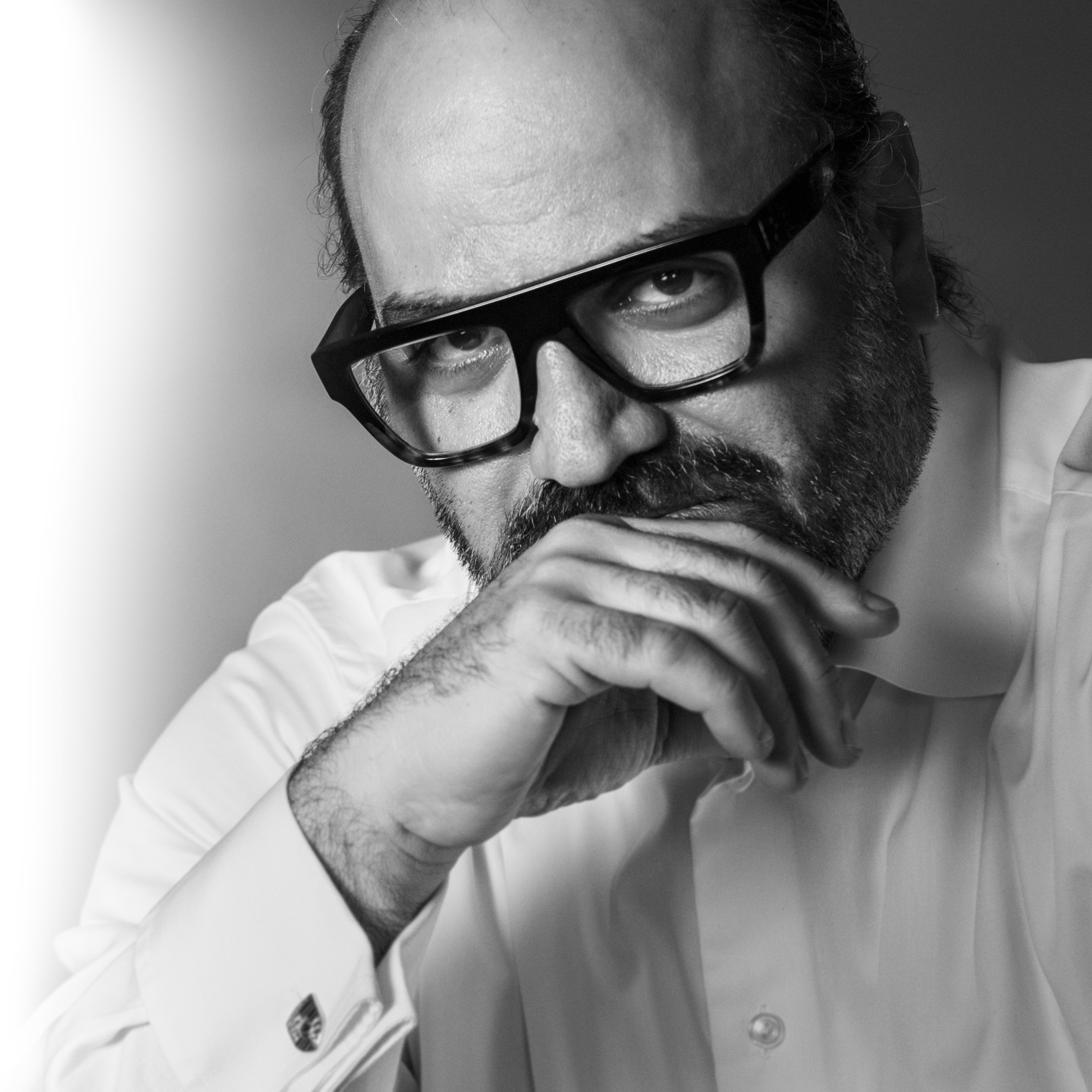 THE MAN THAT STARTED IT ALL
Bassam Haddad is a dental technician with 30+ years of experience. He acquired a comprehensive knowledge in various systems of dental technology with the greatest masters of dental art in the world. He is the author of several local and international articles on aesthetic and restorative dentistry.
Bassam is one of the rare technicians who dear to present live shows on real cases. He experienced it more than once in international dental meetings in America and Europe. He is known to give passionate hands on courses where he shares his knowledge, own techniques and discoveries to manipulate ceramic and other materials for a natural and aesthetic result. He is, as well, lecturer in many conferences and dental meetings.
Bassam is proudly a member of Oral Design international group, founded by the Maestro Willi Geller, a very selective group of less than 100 chosen members from all over the world.Bassam is member of the American Academy of Cosmetic Dentistry, the European Academy of Cosmetic Dentistry and an honor member of the Society of Esthetic dentistry in Romania. He holds VIVACLAIR CANADA dental laboratory in Montreal.
.